Heavy Equipment
REQUEST SERVICE
We're here to help! To submit a Service Request for Heavy Equipment, please click the button below.
If you are having issues submitting a work request, please contact dispatch at 801-581-7221.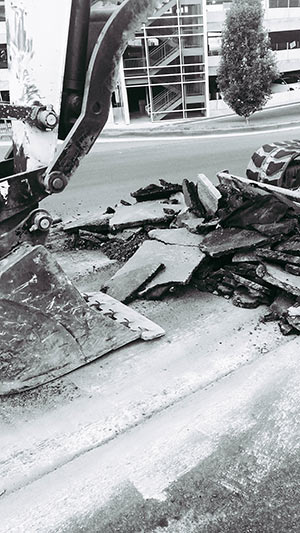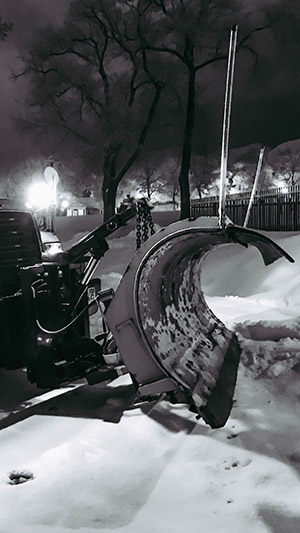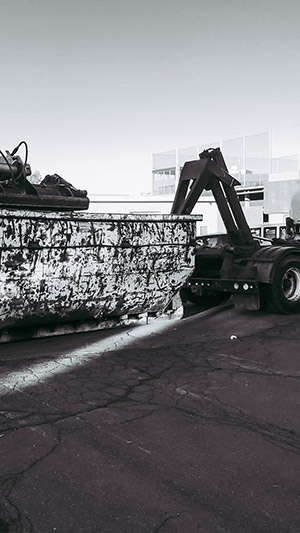 Utility Locate Request
Moving Services
What we do
We do the heavy lifting on campus.
For emergencies please contact Dispatch at 581-7221.
Contact Us:
Contact Information Here
Office hours
Hours of operation