Our Mission
Sustainability is a service. Supporting the University in providing a world-class education through safe, comfortable, and reliable building operations for the lowest long-term financial, societal, and environmental costs.
About Us
---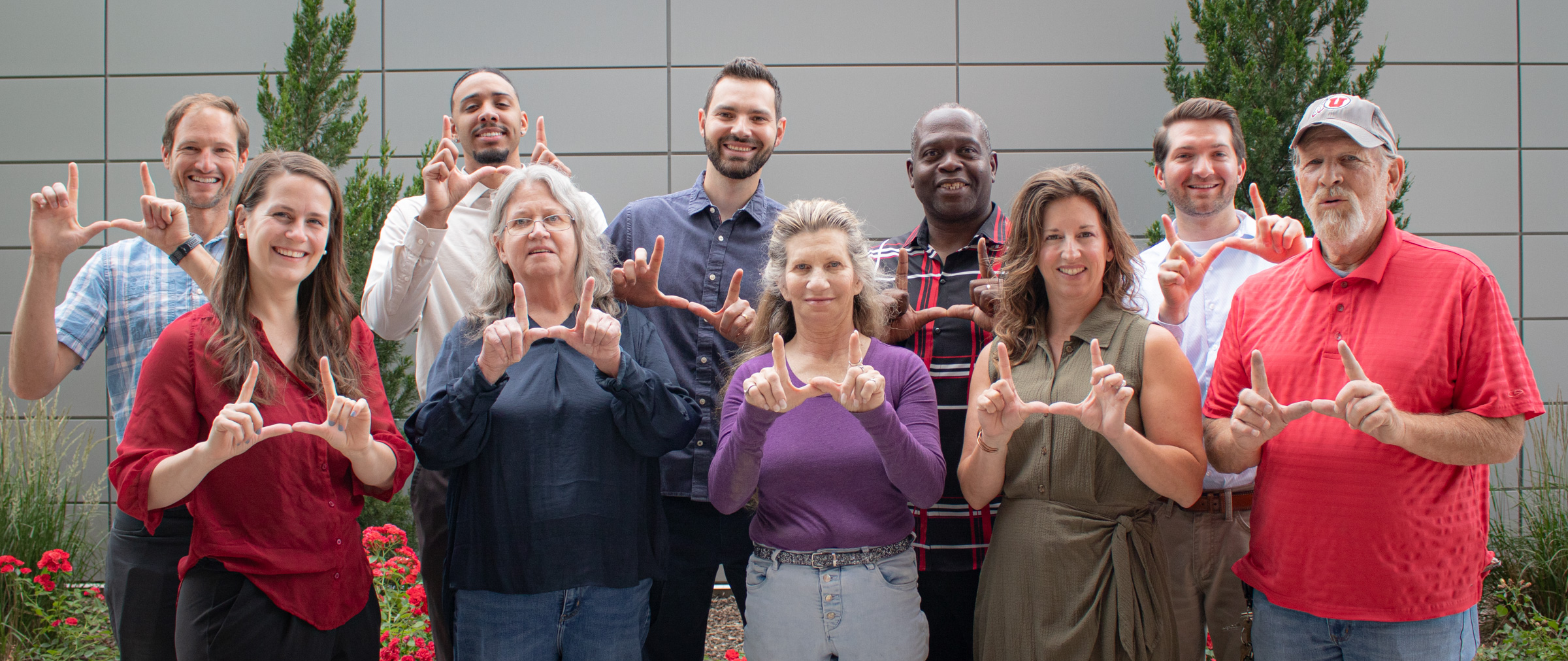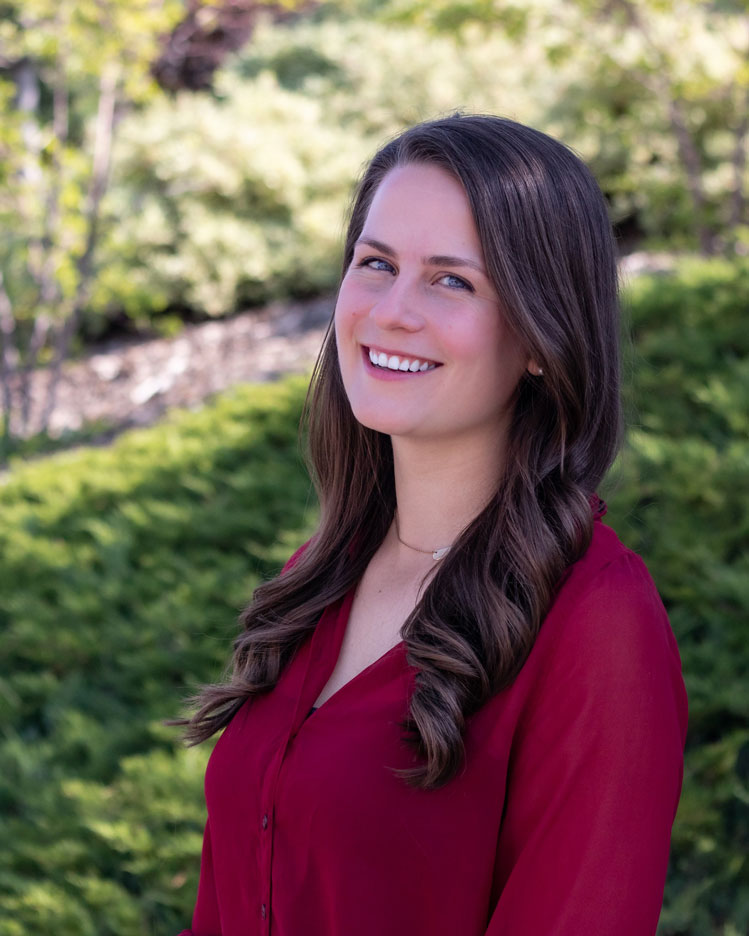 Associate Director
In her role as Assoc Director, Lissa brings together stakeholders to identify and prioritize campus-scale opportunities for carbon reduction. She develops the high-ranking projects to a shovel-ready state and provides technical support to those projects throughout their life cycle.
Lissa has a degree in Civil Engineering from Rice University in Houston, Texas. Lissa's professional experience spans design, construction, and project management for various utilities. She has worked as an engineering consultant for municipal wastewater treatment in the Washington DC area and in compressor station design for midstream natural gas based out of Houston. Lissa has also served as a field engineer on-site in Danville, Kentucky and enjoys seeing construction bring ideas to life.
Lissa is passionate about working with other people to make the world a better place. She enjoys learning languages (working on Swedish now!) and discussing sustainability and social issues.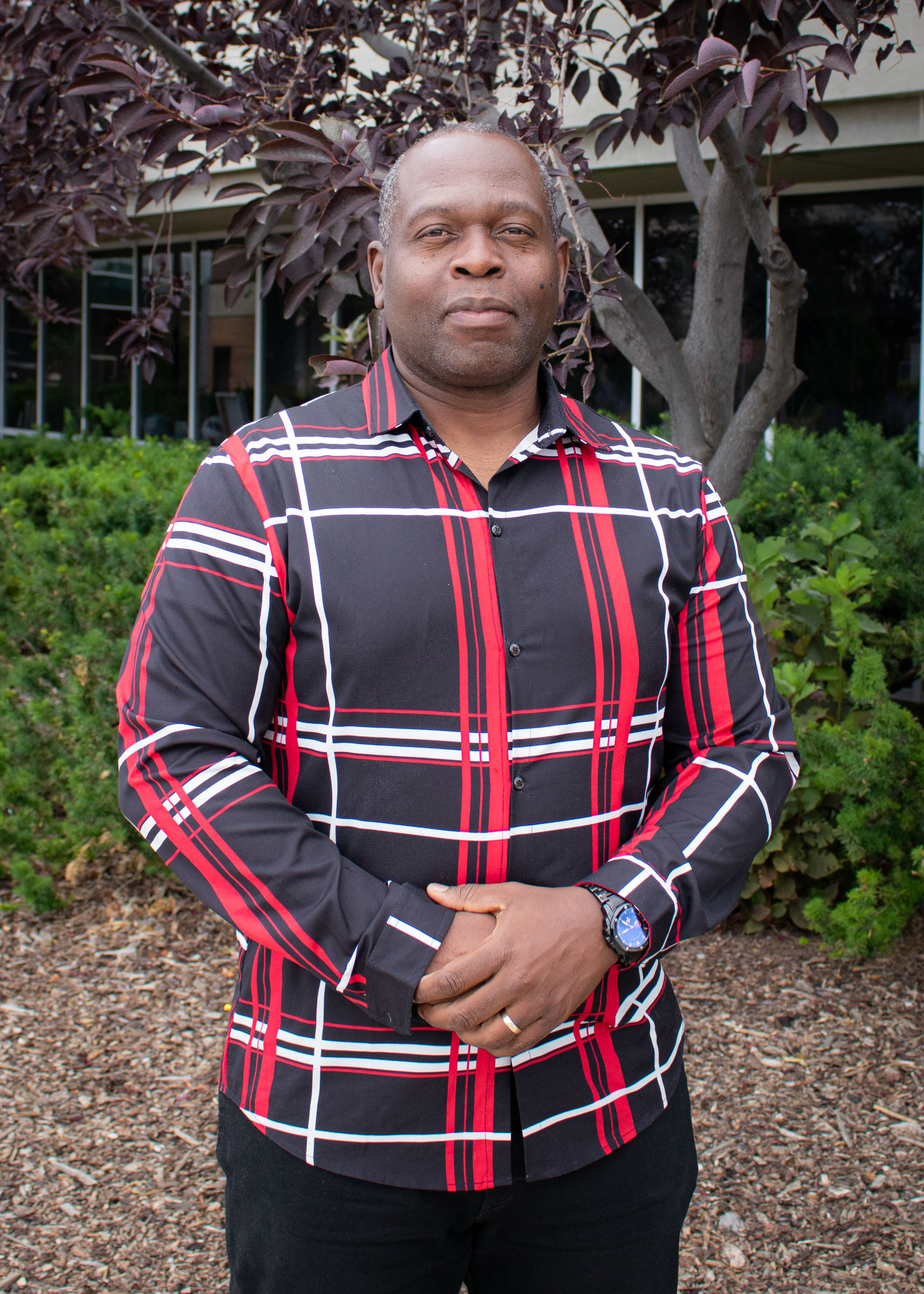 Integration Engineer
Phil is responsible for making sure that all University buildings are metered correctly and all communication and acquisition devices are properly connected. He ensures meter data is being collected and accuracy has been verified.
Following an education in Industrial Electricity, Phil graduated from the University of Utah with a B.S in Electrical Engineering, including a focus in Power. After working for the power company, as a Meter Engineer, Phil joined the University of Utah Facilities Management in 2015. He is fluent in French, Lingala and Tshiluba.
He has been interested in studying electricity since, a young boy, growing up in Kinshasa. Phil's greatest passion is football (the real football… soccer). Although he doesn't play as much as he used to, he spends most of his weekends taking his three boys their games.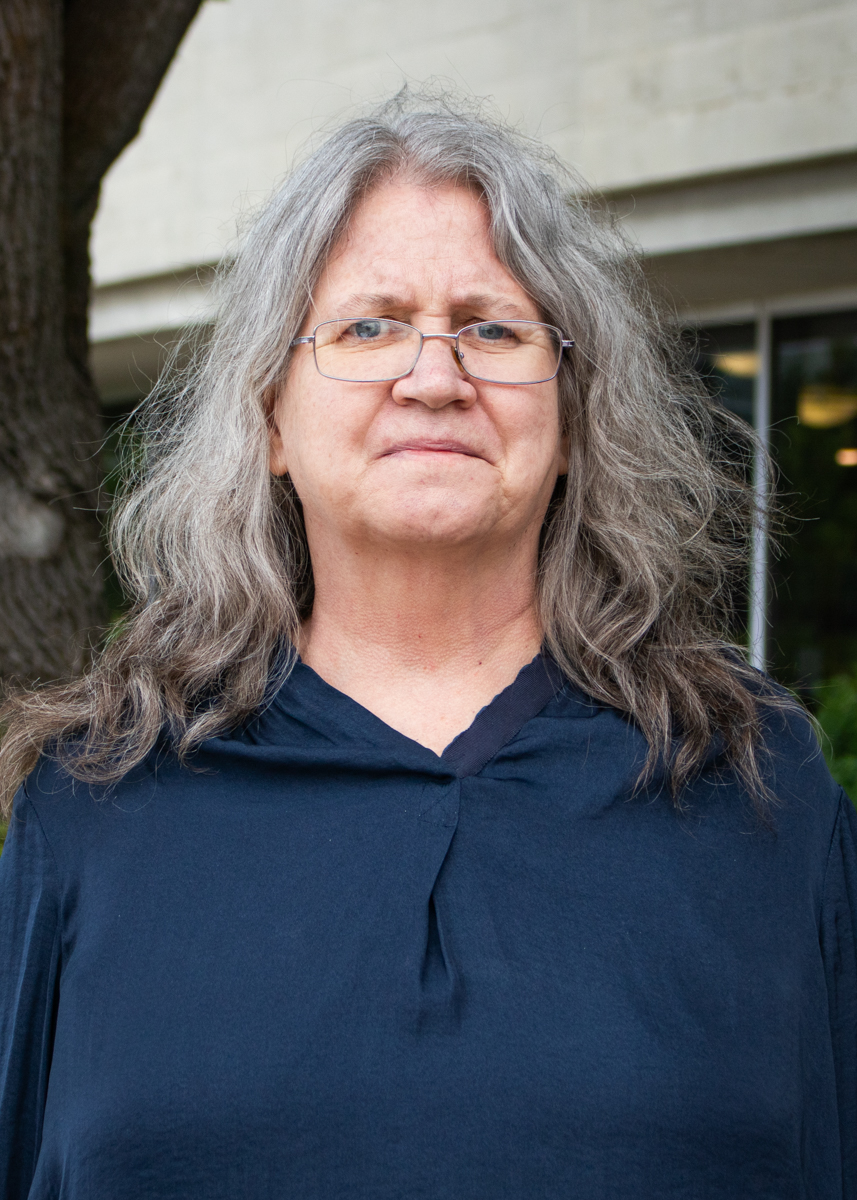 Sustainability Analyst
Geri delivers reports on University of Utah sustainability and energy performance to building managers and their teams across campus, publicizes S&E successes and lessons learned, and is the steward of performance data.
Geri holds an Associate's degree in Energy Management from Salt Lake Community College. She first joined the University in 2015.
She is proud to be a contributing member of the Sustainability and Energy team that is doing such important work on campus, and is particularly motivated by the need to make a difference on the environment.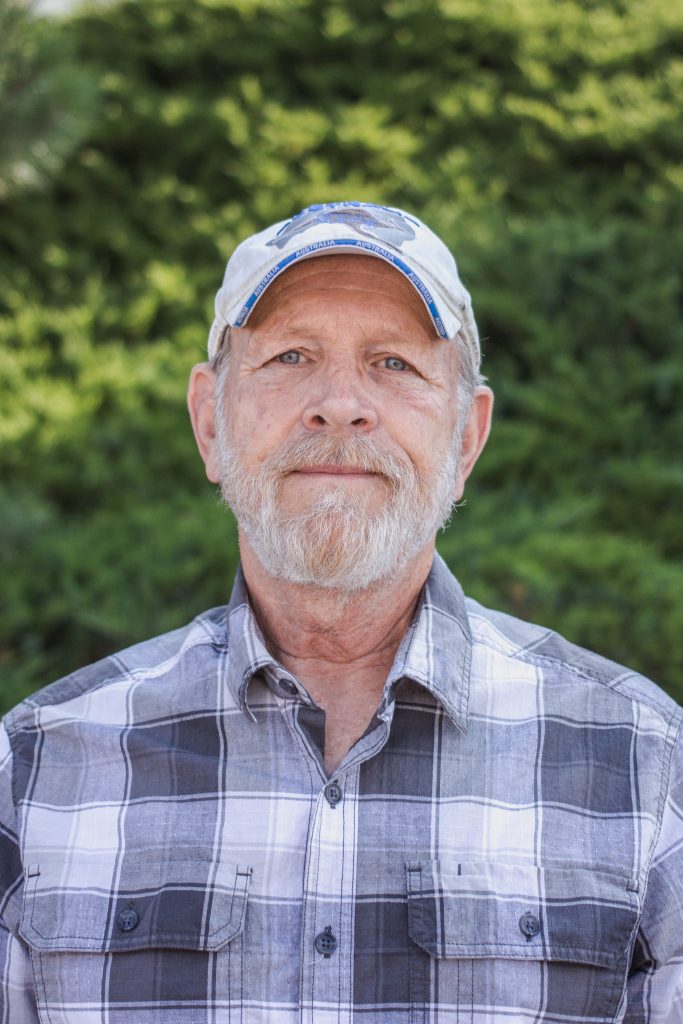 Field Technician
Pete is responsible for the collection of the field meter reads, data entry and verifying of assets. Validates data accuracy, commissioning & energy auditing, lighting auditing for existing building/systems.
Currently enrolled at SLCC in energy management /accounting and lighting
Proud to be a part of the sustainability & energy team.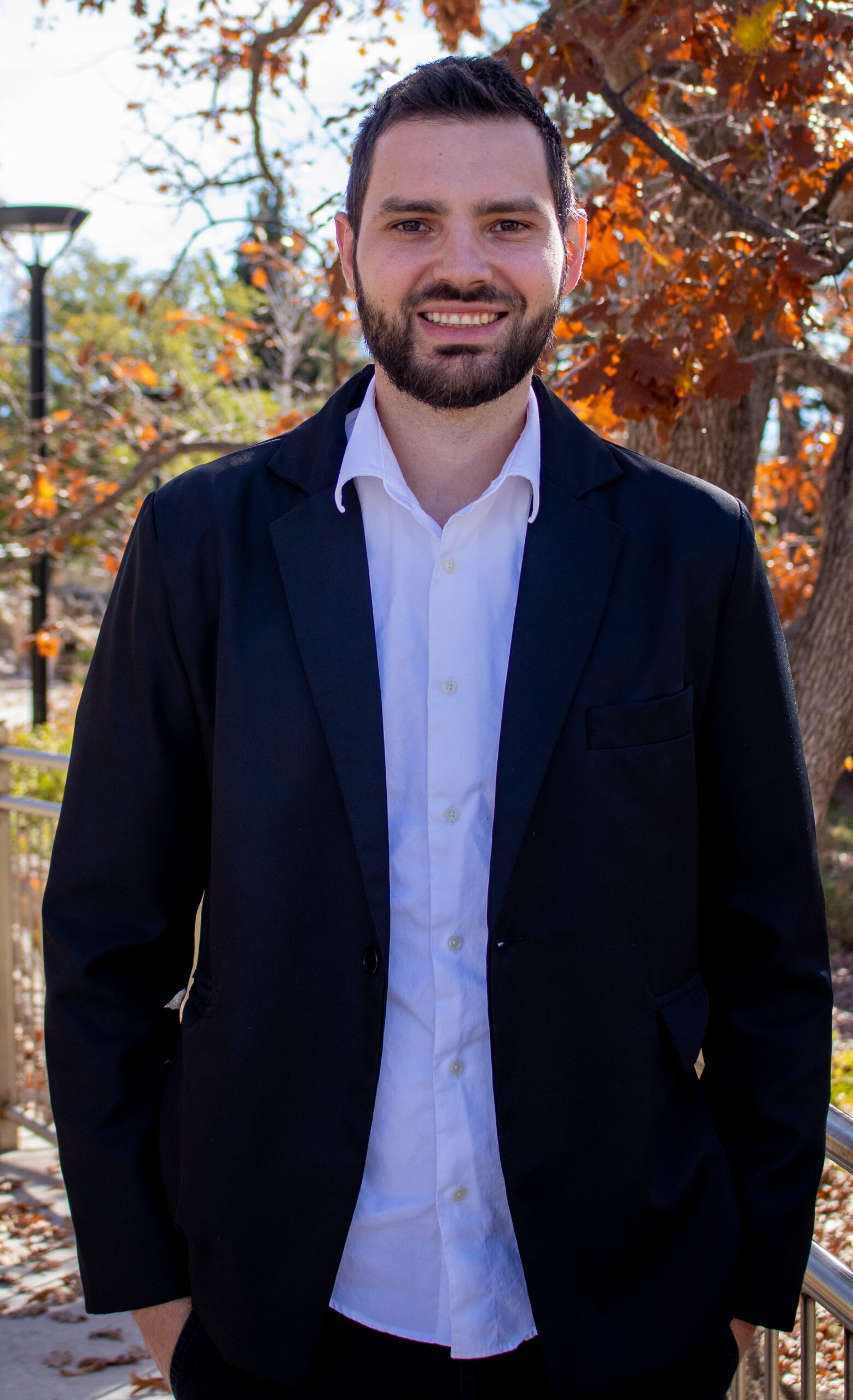 Data Architect
Joan has a mixed background, combining electronic projects for an electrical metering company, business management, and as a system engineer for a semiconductor company. Joan recently graduated with a Masters of Science of Information Systems from the University of Utah, which with his Electronic Engineering Bachelor's degree, makes him an excellent fit for the Facility Management team.
Joan is working on building a new system for the team, including the backend (database) and the frontend (application - user interface). This new system will supply the department with reliable and updated information, providing countless possibilities for data analysis expanding improvements and insights about university utilities.
Joan is passionate about technology and innovations, bringing new ideas and creative solutions to projects.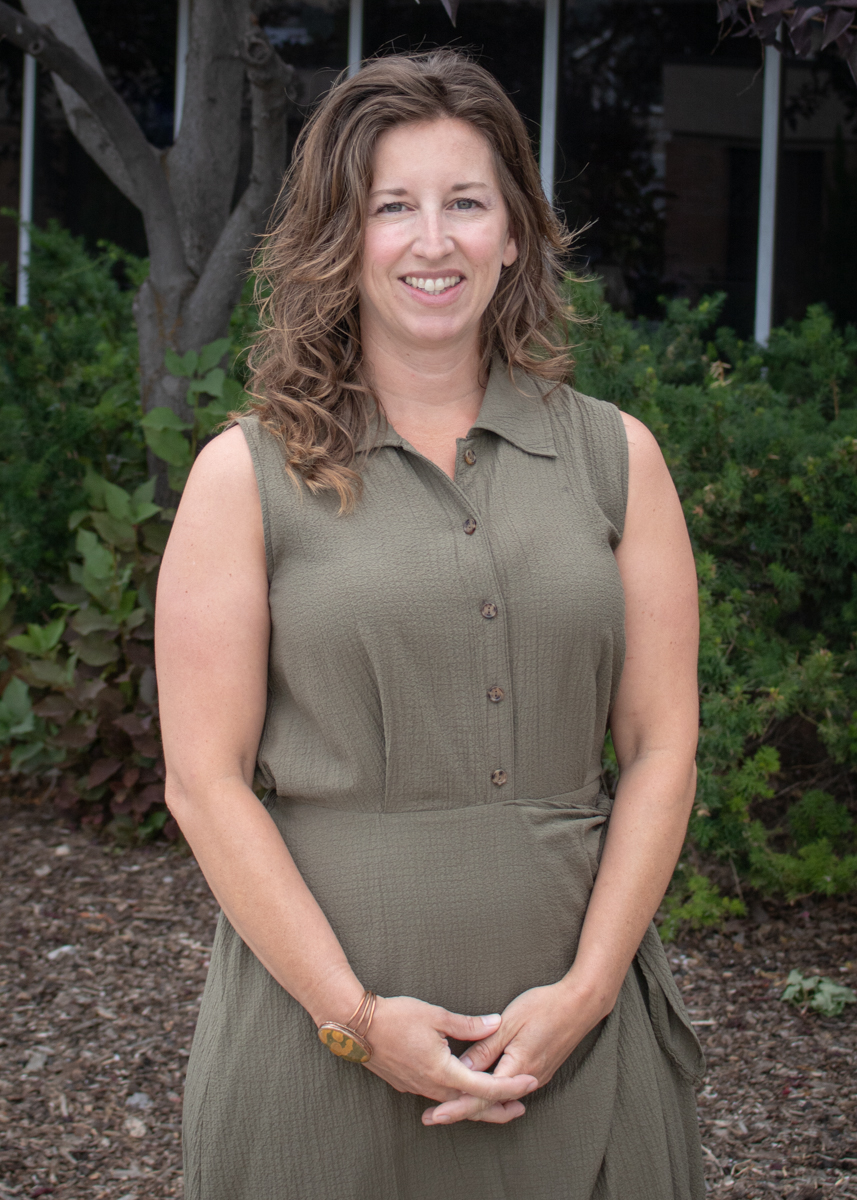 Programs Manager
In her role as Program Manager for SEED2SOIL, Dana works across disciplines to improve the university's operations in regards to sustainability. Through the SEED2SOIL program Dana facilitates projects from initiation to completion by providing a framework to brainstorm, define, fund, and implement ideas.
Dana has a Master's Degree in Environmental Policy from the University of Denver. Her professional experience includes environmental impact analysis, stakeholder engagement, feasibility studies, and research for a variety of infrastructure projects across the United States.
Dana is passionate about the outdoors and enjoys hiking, rafting, skiing, and scuba diving with her family. As lover of learning, she is ecstatic to be working with the great minds of students, faculty, and staff to achieve the university's carbon neutrality and climate resilience goals.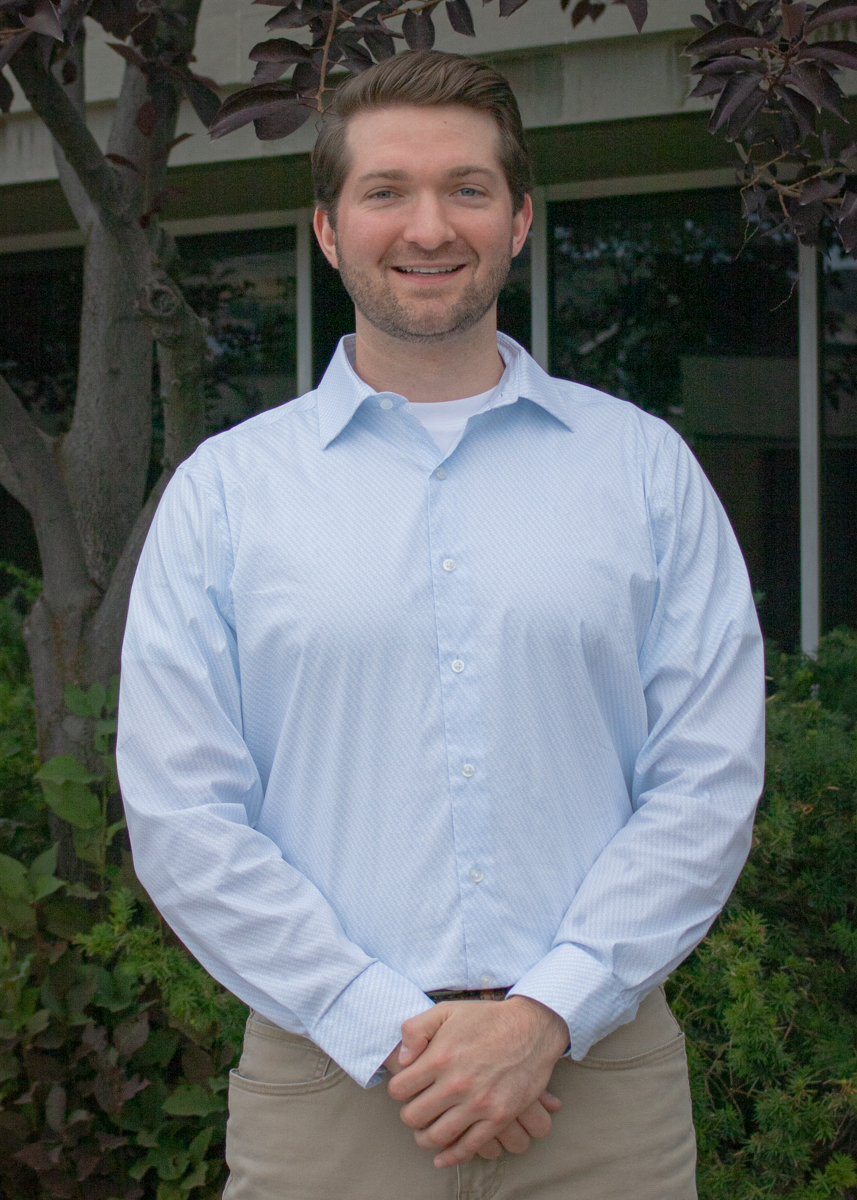 Senior Energy Engineer
In his role of Sr Energy Engineer, Andrew provides engineering support and technical expertise of mechanical systems. He works to plan, develop, and implement projects that advance the University's commitment to carbon neutrality.
Andrew received his degree in Mechanical Engineering from Southern Illinois University in Edwardsville, Illinois. He brings 6 years' experience from the industrial utility industry where he worked as a consultant project engineer doing design, project management, and commissioning on mechanical utility and HVAC systems across the country.
Andrew enjoys being active in the outdoors; spending his free time skiing, fishing, and hiking. He is passionate about protecting the environment and creating a sustainable world that ensures future generations are able to appreciate the same opportunities.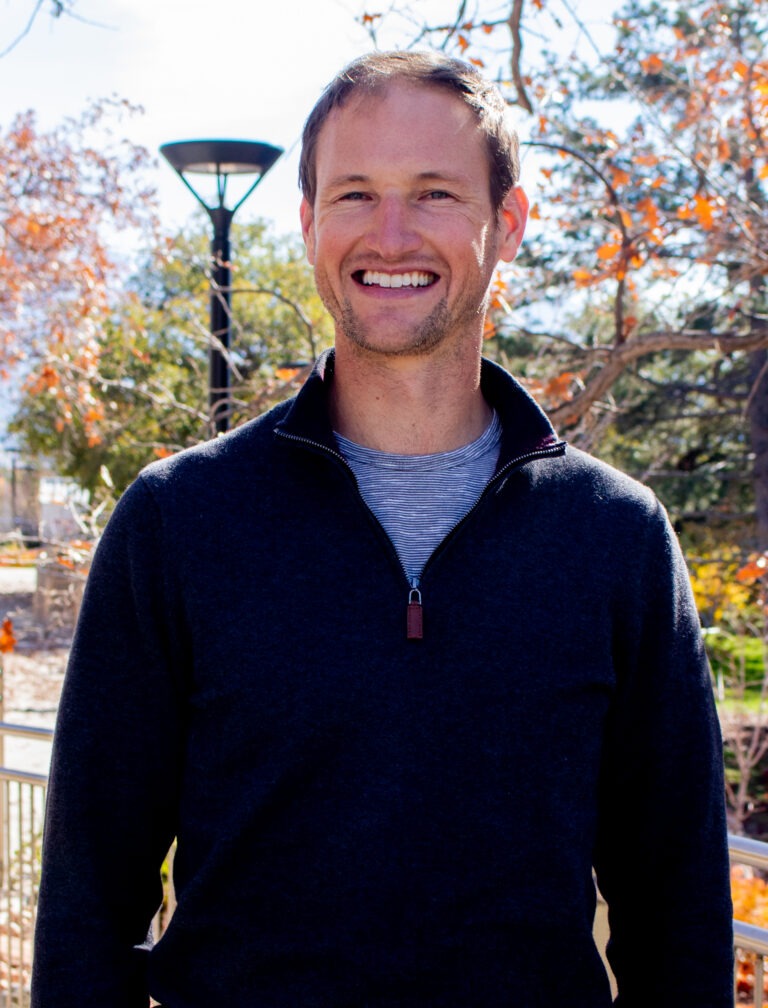 Engineering Manager
Sean is strengthening the teams' engineering support, including responsibilities with the development of new improvement projects, HVAC guidelines, and the evaluation of technology changes essential to reach the University's commitment to carbon neutrality.
Sean is passionate about improving the lives of others in current and future generations through sustainable practices. He is excited to help the University of Utah become a carbon-neutral university and improve the air quality in the greater Salt Lake area. He has a bachelor's degree in mechanical engineering from Kansas State University and over 10 years of experience working in a variety of technical roles. Sean is a licensed Professional Engineer (PE) and LEED accredited professional (LEED AP BD+C).
Sean enjoys baking and cooking in his free time. Sean claims to bake a fantastic beet chocolate cake with a whipped cream cheese frosting and cherry topping, and hopefully he will be sharing his talents soon.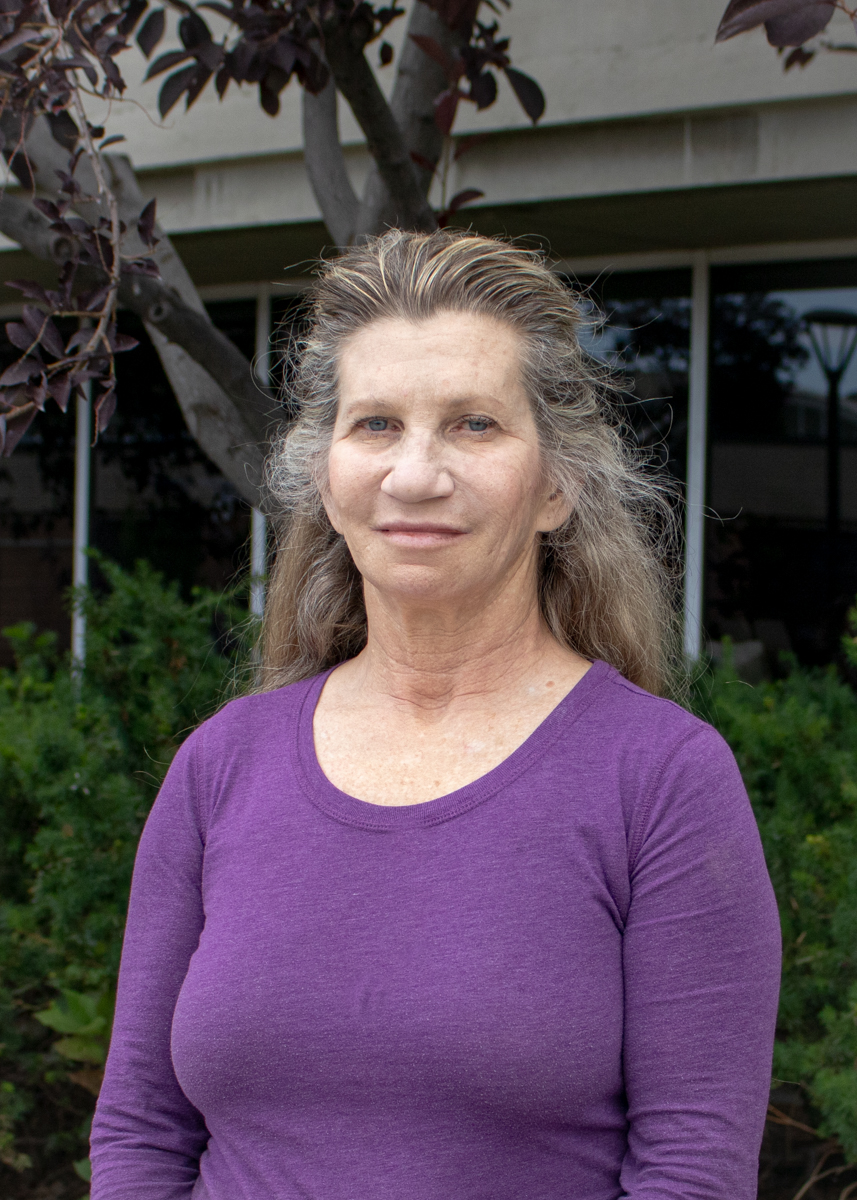 Facility Systems Technician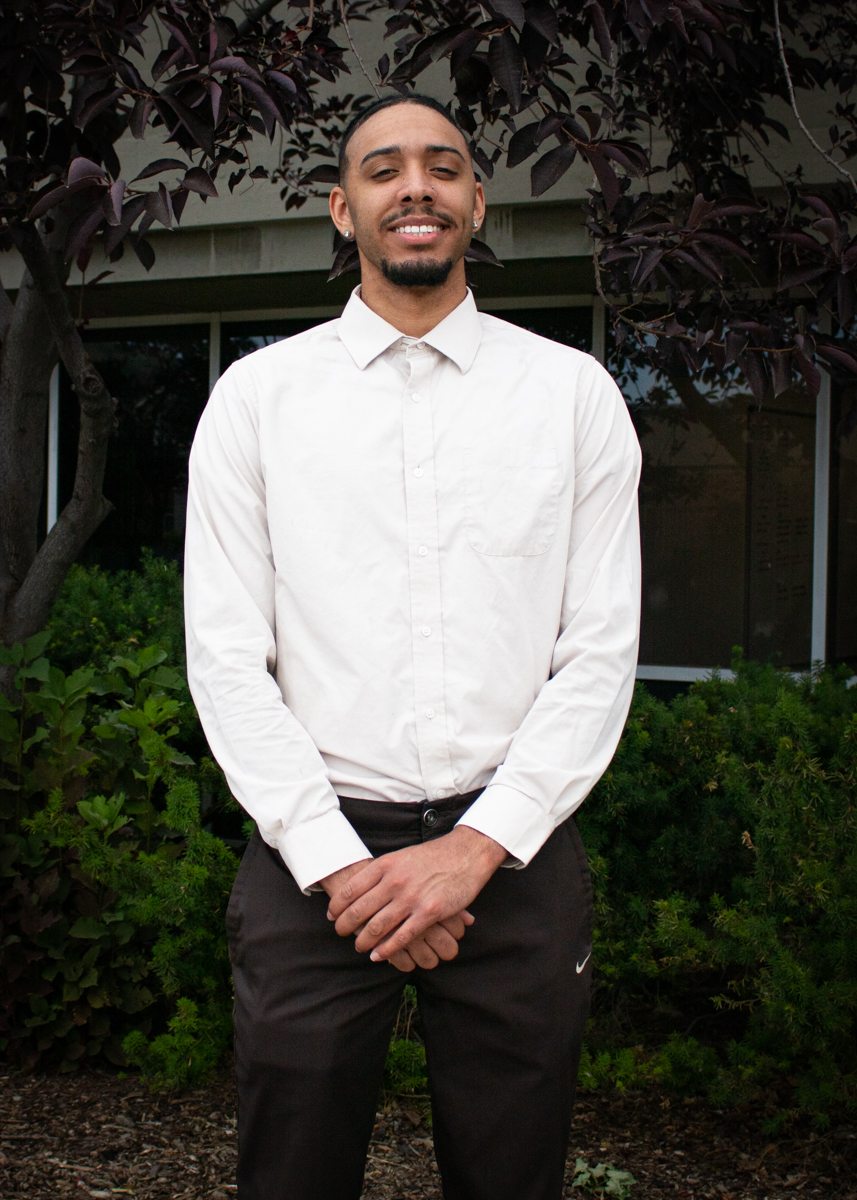 Intern
As an intern with the Sustainability and Energy department, Tyrees works on various projects that contribute to accomplishing the University's goal of carbon neutrality.
Tyrees will graduate from the University of Utah in Fall 2023 with a bachelor's degree in Mechanical Engineering.
In his free time Tyrees likes playing basketball and spending time with his family.
What We Do
---
icon
---
Energy
Promote maximum energy-efficiency at the U and reduce energy costs, using utility procurement, incentives, and rebates.
icon
---
Water
Support efforts to reduce water consumption in buildings and in campus landscaping.
icon
---
other utilities
Use role as utility billing partner to identify other improvements in utility usage, such as electricity, natural gas, water, process water, sewer, and stormwater/street.
WHY WE DO IT
---
icon
---
carbon neutrality
Work towards making the University of Utah Carbon Neutral by 2040.
icon
---
wellness
Better local wellness with improved air quality for Utahns. Promote wellness and productivity for building occupants by improving lighting and ventilation.
icon
---
Financial Vitality
Improve operational costs, productivity, asset lifecycle costs, and maintenance costs. Reduces equipment and material purchasing.
Our Services
---
Planning
The Sustainability & Energy group supports Strategic Plans and Policy to ensure we are working strategically towards electrification and carbon neutrality.
This includes the following initiatives:
Maintain and continuously improve the University's Energy Management Plan with focus on reduction of consumption and costs for all University facilities
Analyze systems upgrades to identify economic impact of future conversions, end-of-life replacement, etc.
Lead working group process to identify and prioritize projects that support campus' sustainable operations through the SEED2SOIL program
Design & Construction
The Sustainability & Energy group supports projects during Design & Construction to ensure we are maximizing incentives, developing standards, and can take advantage of reduced costs due to scale.
This includes the following initiatives:
Administration of Utility Incentives
Customized incentives review for Programs and Projects to identify potential rebate opportunities
Serve as point of contact with incentive agents on new construction and major renovation projects on campus
Provide documentation as requested, schedule site-visits with agents as necessary, and serve as liaison between the University project manager, architects, contractor, and the utility
Subject-Matter Tech Support
Advise on system selection and standards compliance for Metering, Mechanical Engineering (building controls), Electrical Engineering (lighting), and Energy
Support selection of systems, including analysis, review, and recommendations for design and planning
Review and analyze Commissioning and Recommissioning reports, test and balance reports, and Measuring & Verification (M&V) information to identify energy issues
Collaborate with Campus Design and Construction to assure facility and construction adheres to University and State of Utah standards
Sustainability Standards Management
Support development of designs, standards, and guidance developments – such as controls standards and taxonomies; energy/metering requirements.
Energy Conservation & Building Performance
Energy Use Intensity
Operations and Maintenance
The Sustainability & Energy group supports projects during Operations & Maintenance to ensure we are supporting ongoing metering; developing benchmark reports; and using targeted analytics to proactively identify issues and opportunity for savings.
This includes the following initiatives:
Benchmark Reports and Other Support Tools
Report and make recommendations energy use indexes for all campus assets.
Perform comparative energy use analysis between University assets and those of other academic institutions of similar type.
Monitoring-Based Commissioning
Identifies opportunities for reducing energy consumption based on cost/benefit analysis.
Manage building energy audits to identify potential cost saving project initiatives.
Prescriptive Projects, Equipment, and Supplies
Identify and re-prioritize opportunities in scalable and organized manner. Utilize real economic tools (SIR, net present value) that can support decision making by appropriate audiences. Maximize progress by segregating financial needs by available revenue streams. Re-use and refine project content by theme (ex: organization by system-based measures to support standard design and refinement)
Developing a project scope and working to find the right solutions for implementation.
Energy Use Improvements
sustainability office dashboard
General University
The Sustainability & Energy group supports projects for the General University to ensure we are looking at the University utility contracts, bills, and savings from a big picture, University-wide perspective.
This includes the following initiatives:
Utility Procurement and Contract Management
Report and make recommendations regarding the University's utility costs/variances, procurement, rate structures.
Utility Bill Management and Cost Recovery
Annual billing rate updates, including rate definition and summary of calculations.
Savings Projections and Verification
Monitoring and reporting outcomes
Ensure projects with energy debt have M&V/metering plans complete before project start
Electricity by Source
Bill Rates
Community
The Sustainability & Energy group supports projects for our Community to ensure we are communicating progress, sharing lessons learned, and engaging stakeholders.
This includes the following initiatives:
Publication
Promote awareness and share successes and lessons learned with the wider community.
Community Engagement
Establish goals and plans for facility and utility impacts.
Provide leadership and technical support in the analysis, development, and implementation of programs including energy efficiency, water efficiency, carbon reductions, air quality, other sustainable areas impacted by facility operations
Staff advisor and mentor for student funded SCIF (Sustainable Campus Initiative Fund) projects
Programs and Initiatives
---
icon
---
The University of Utah has exceeded its goal of reducing energy by 20% by 2020 as part of the United States Department of Energy's "Better Buildings Challenge." Learn more about how we achieved this goal and the impact of the savings.
icon
---
Adjust your thermostat setpoint by 2° (up in the summer and down in the winter) and save energy. This directly impacts greenhouse gas emissions, local air quality and utility costs. Not only will you be saving energy - you'll be positively impacting the health of those around you.
icon
---
The SEED2SOIL program will bring together experts and stakeholders along with operational sustainability topics to expand, prioritize, and refine known opportunities for carbon reduction.
Looking for information on Recycling and Waste Management?

Click Here