Service Request
Request Service online through CIS. For a facilities related emergency, call 801-581-7221.
Facilities Management online work request process improves the work request process and enables Facilities Management personnel to provide you with timely status updates.
Instructions on how to access the online work request are provided below. If you have questions or difficulties accessing the online system, please contact the Dispatch office at 801-581-7221.
Submit a Service Request via CIS
How to Submit a Facilities Customer Request
---
STEP 1:
To report a maintenance problem, submit a work request, or submit a bid request, you will need to first login to the Campus Information System.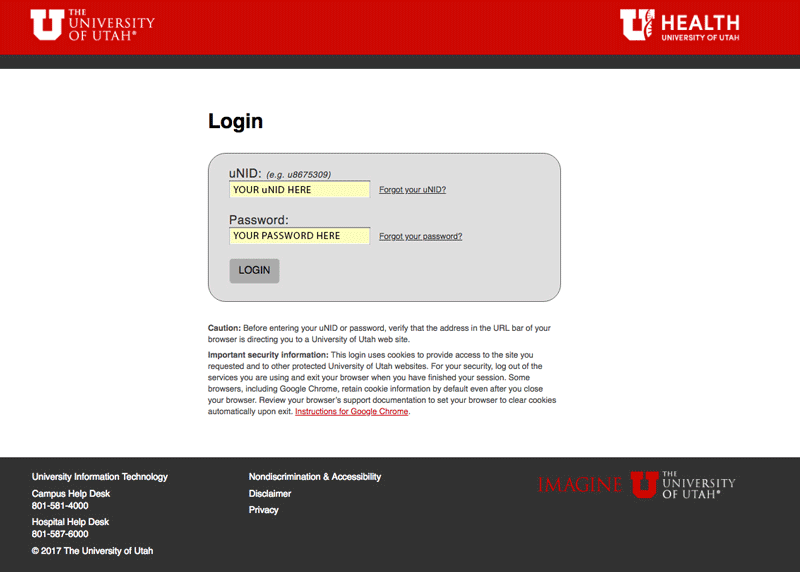 ---
STEP 2:
Once you have logged into CIS, click the Employee tab and you will see a new Facility Operations tile.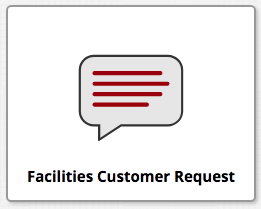 Click the Facilities Customer Request link to open a new request.
---
STEP 3:
A new browser window will open. Complete the form and click the SEND button to complete your request.